Below is a video of Akua Hinds, the founder and owner of 4 dating websites and a
romance shop
, being interviewed by Katherine Salamanca on the Pink Cloud 9 Vodcast.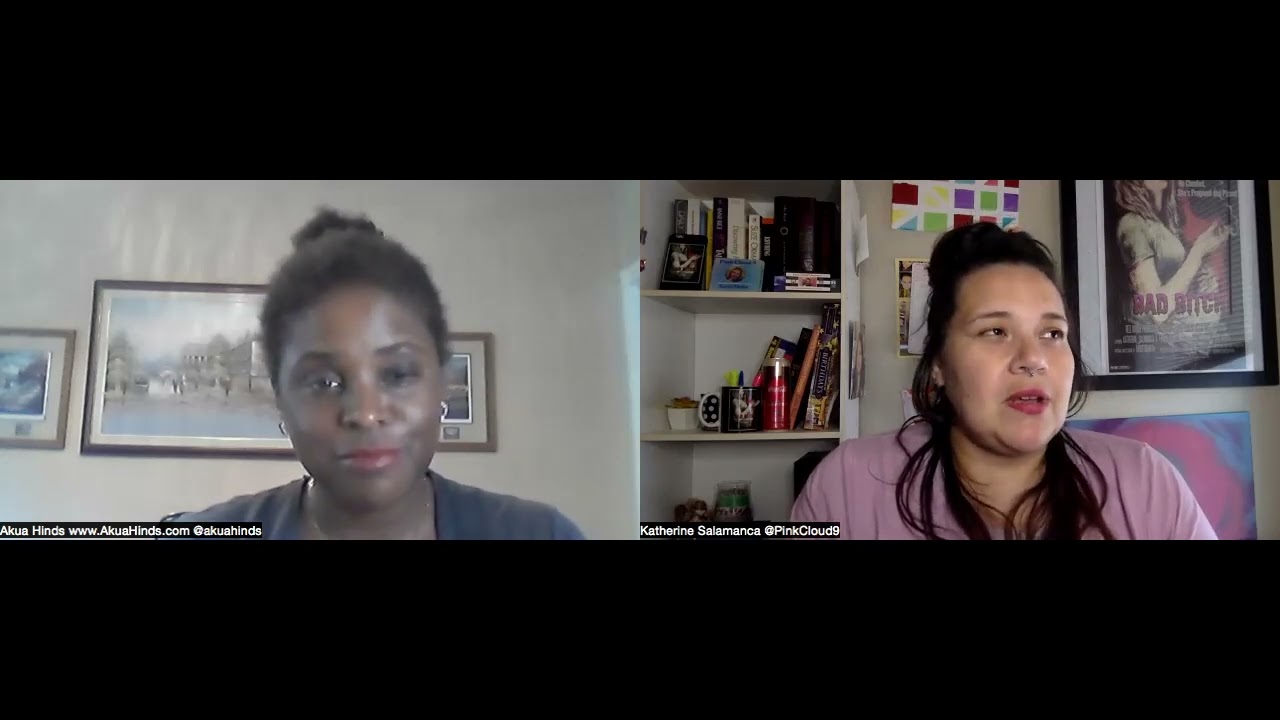 Below is a video of Akua being interviewed by Shelly Skinner about how to successfully make use of online dating tools.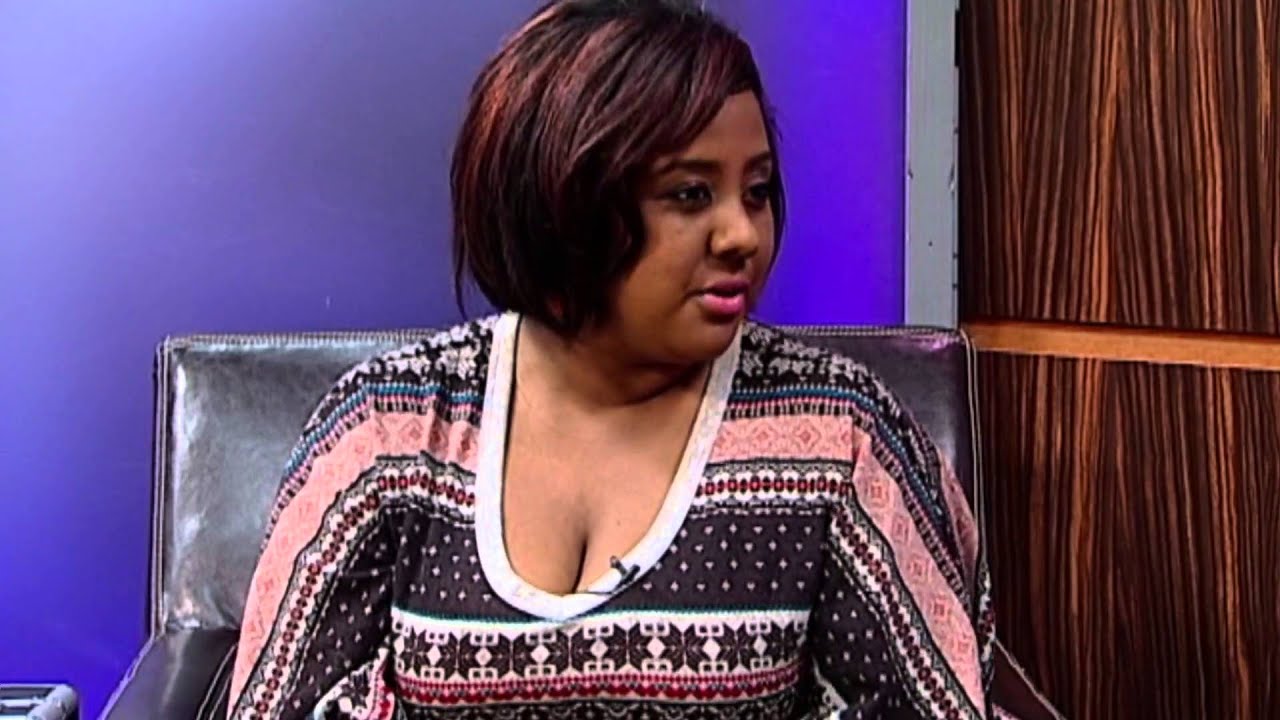 Giving you the

best

niche dating

websites
Akua has a true passion for people and relationships, and she encourages and supports people and families worldwide to pursue their personal quests to find meaning and value for their lives. Akua was born in Toronto, Ontario, Canada, and both of Akua's parents are from Barbados in the Caribbean. Two of Akua's great-grandparents (her father's maternal grandparents) were in an interracial marriage. As a result of that union, Akua has a diverse ethnic heritage hailing from the continents of Africa, and Europe. Akua believes that we as a human race are all connected. She enjoys being the owner and marketing director of her wonderful and life-changing niche dating websites. In the year 2009, Akua became the proud founder and owner of
www.InterracialDesires.net
, a dating website for single people who are open to interracial dating. The following year in the spring of 2010, Akua's second dating website,
www.RichSinglesDate.net
was launched to help men and women meet wealthy and prosperity-minded singles. On December 24, 2014 (Christmas Eve), Akua created and launched her third dating website,
www.ChristianPartner.co
for single people who are searching for Christian partners. On July 24, 2023, Akua launched
www.TrueDates.net
, her fourth dating website, for singles who are open to age gap relationships. Akua is proud that her 4 dating websites help millions of singles around the world find their soul-mates, future partners and spouses.
Dating website founder, owner, and marketing director.
Proudly serving singles worldwide.
"Connecting like-minded singles who share similar goals and values."
"To help you find your ideal mate wherever you are."
Welcome to online dating! We are dedicated to helping you meet your match.
Thank you for your consideration and for your business.